If you're learning title capitalization, you must have seen sentence casing mentioned in various places. If that has you wondering what sentence case is and how it's different from title case, read on because we're going to tell you all about it.
What is Sentence Case?
Sentence case is a style of capitalization where only the first word of the sentence and proper nouns are capitalized. It is the most commonly used capitalization style in written English.
Unlike title case, where the first letter of every word is capitalized, sentence case is more simplistic and easier to read. It is often used in academic writing, news articles, and business documents.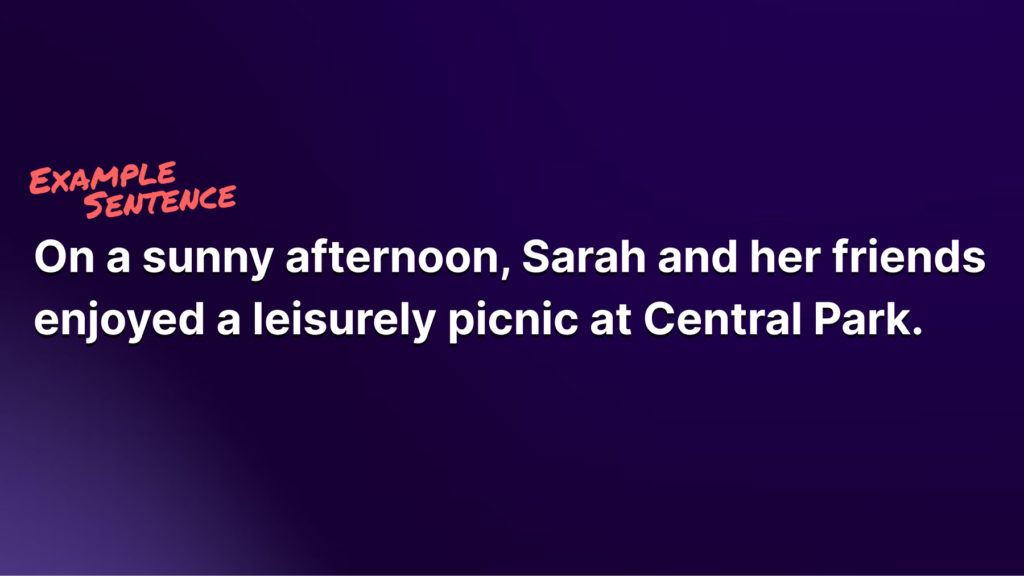 Sentence case calls for capitalizing only the first letter of the first word and any proper nouns in the sentence. All other words remain in lowercase. If the sentence includes a colon or a semicolon, the first word after it also remains in lowercase. The rules remain the same across all style guides.
Sentence case is also often referred to as "reference style" and "down style."
---
Sentence Case Examples
Let's take a look at some examples of titles written in sentence case from the leading news websites and research publications:
---
The Sum Up
As opposed to the title case, which may be a little confusing for some people, sentence case rules are very simple and easy to master. You only have to capitalize the first letter of your title and that of any proper noun there may be. While sentence case is commonly used in newspapers and research articles and reports, you are free to use it for your marketing materials. Writing a blog post? Or a marketing case study for your company? You're free to use the sentence case for titles, subtitles, headings, and subheadings.
Quickly sentence case any of your text using our sentence case converter.